Keep Adopting
Adopt one of an eclectic range of medieval objects – from a precious gold ring to a knight's sword – each with their own fascinating story. Enjoy exclusive benefits, including getting up close to 'your' object.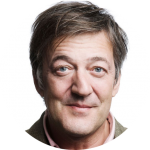 "I used to spend hours at Norwich Castle – goggling with wonder at not only the ancient and medieval artefacts, but at paintings, costume, and a most scintillating array of precious and decorative objects that made me positively drool over the glass cases!"
Stephen Fry – Patron
Leave a legacy
Your Legacy for the Future
Your gift will help preserve Norfolk's heritage and inspire and excite future generations.
Norfolk Museums Service's ten award winning sites have been places of excitement and discovery for generations of children – perhaps you can remember the thrill of your first visit to Norwich Castle?
Leaving a gift in your will is the perfect acknowledgment of the pleasure our museums have given you over the years and will help ensure future generations experience the same wonder and enjoyment.
Norfolk Museums Service attracts more than 400,000 visitors each year and provide learning opportunities for 45,000 children and young people.  A great deal of this work would not be possible without the support of generous individuals like you.
It is possible to leave a gift in your will via the Norfolk Museums Development Foundation, which is a charity set up specifically to support Norfolk Museums Service to deliver a world class service to the people of Norfolk and visitors. You don't have to be wealthy to leave a legacy – even small gifts can make a big difference to the continued success of our museums.
How Your Gift Could Help
All gifts, large or small, are carefully invested into projects across all of our ten museums.  No legacy money will be spent on overheads – it will be used right in the heart of our museum work. Your gift could:
Inspire thousands of young people
Conserve Internationally significant collections
Create engaging new displays and galleries
Involve thousands of people in public events and community activities
How You Can Make a Gift
Legacies for 'general charitable purposes' are usually the most beneficial way to support the aims of Norfolk Museums Service. These unrestricted gifts give the museum service the flexibility to use your gift to support the areas of greatest need.
Tax efficient giving
As well as being a very generous way of supporting Norfolk Museums, leaving a gift in your will could also have tax advantages. A will is one of the most important documents you will ever make so the Norfolk Museums Development Foundation recommends that you seek the advice of a solicitor.
For further information, please contact Jo Warr, Head of Development on 01603 493665/493625 or email enquiries@nmdf.org.uk
Keep Giving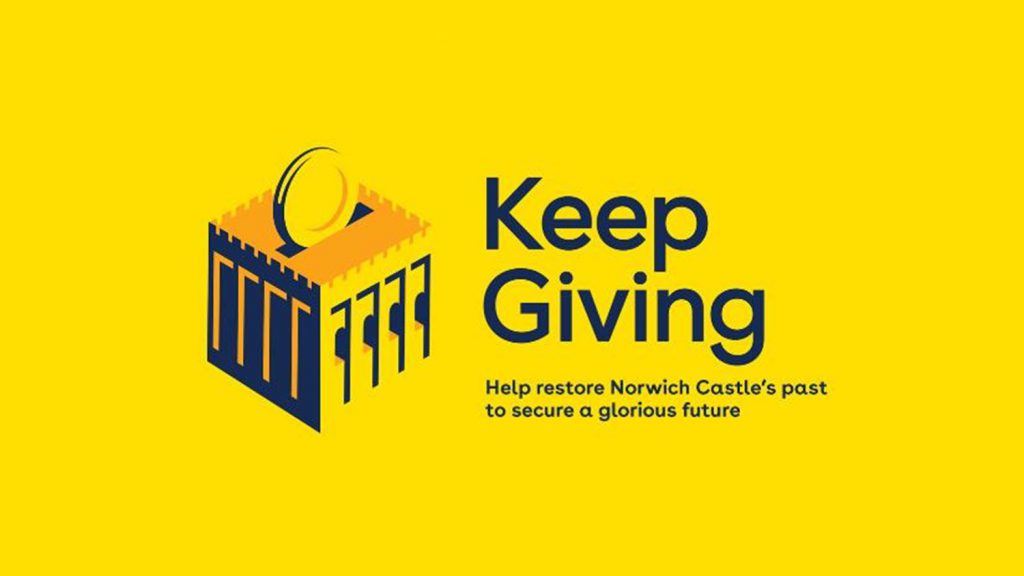 Make a donation
For further information, please contact Jo Warr, Head of Development on 01603 493665/493625 or email enquiries@nmdf.org.uk
Donate in memorium
For further information, please contact Jo Warr, Head of Development on 01603 493665/493625 or email enquiries@nmdf.org.uk