Norwich Castle: Royal Palace Reborn
Battlements, banquets and conquering kings – Norwich Castle has always been a landmark of majesty and historical drama. Now, the Castle Keep is being transformed back to its original form – the Great Hall and palatial residence of Norman kings.
But this will be a palace for everyone. Reinstating the original medieval floor levels will make the Keep fully accessible to all. New displays and events will immerse visitors in the sights and sounds of the Castle's royal heyday. Rare objects will also reveal fascinating stories of medieval life beyond the Castle's walls.
The result will bring to life one of Europe's most important 12th century buildings at the heart of one of its most complete medieval cities.
To create a palace for the people, we need the support of the people.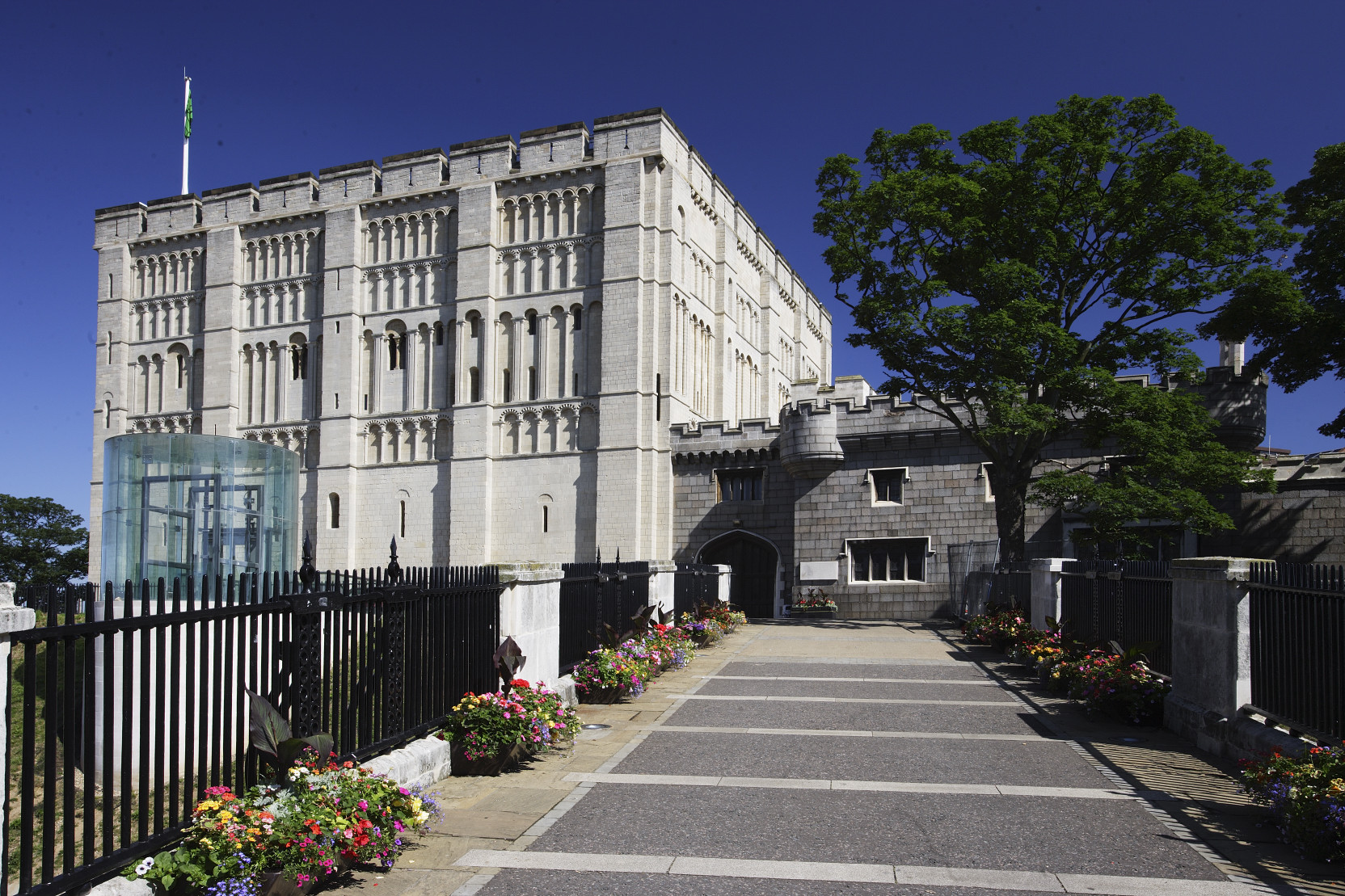 Transforming Norwich Castle Keep: From battlements to basement
For the first time in its 900-year history all five levels of the Castle's magnificent Keep will be accessible.
 Battlements: Explore the Keep roof to see unrivalled panoramic views of the City.
The Fighting Gallery: Climb the spiral stone stairs to a walkway built high into the walls and enjoy spectacular views over the King's Chamber and Great Hall.
The Bigod Tower & The Great Hall: Follow in the footsteps of Norman kings and experience life in a royal palace with lavishly-decorated recreated rooms.
British Museum Partnership Gallery: Discover beautiful and internationally-important medieval objects next to finds excavated from Norfolk's soil.
Basement: See the original mighty pillar bases which once supported the principal floor, and enjoy inspiring activities with live demonstrations and digital experiences.
Keep Giving
So far we've raised over 90% of £13.5m needed for this exciting project through local and national grant-giving organisations, 'including generous support of £9.2m from the National Lottery through the National Lottery Heritage Fund.
Please help us raise £50,000 towards our target to ensure Norwich Castle 'keeps' on giving and inspiring generations to come.
£10 will help us develop exciting new events and schools programmes
£25 will help us conserve important historical artefacts
£50 will help us create dynamic displays which engage all ages
£100 will help us recreate the Norman Royal Palace
Donate in person: Either via donation boxes in the Castle or speaking to our Visitor Services staff
Donate online: Via our KeepGiving campaign
Donate by post: Send a cheque payable to Norfolk Museums Development Foundation to Keep Giving, Shirehall, Market Avenue, Norwich, NR1 3JQ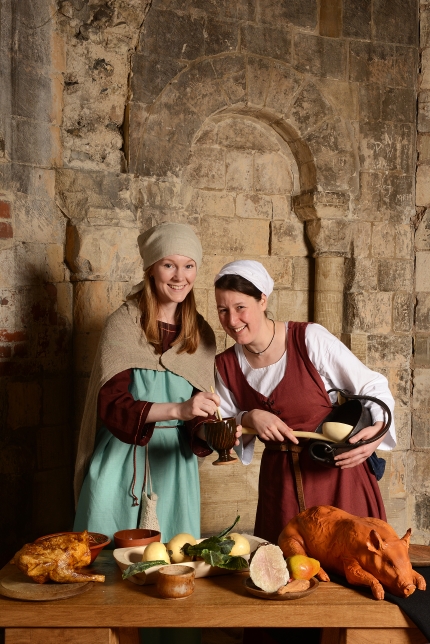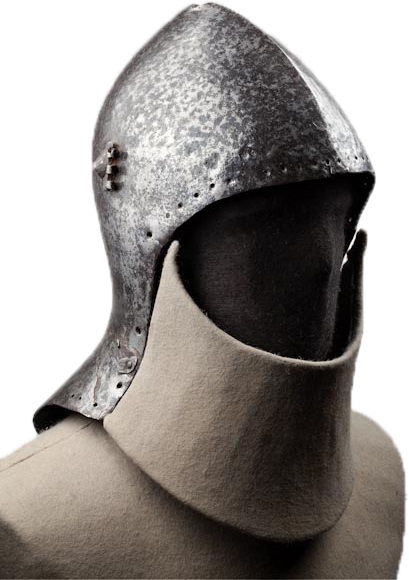 How you can get involved
Keep Adopting
Adopt one of an eclectic range of medieval objects – from a precious gold ring to a knight's sword – each with their own fascinating story. Enjoy exclusive benefits, including getting up close to 'your' object.
Find out more at: www.adoptanobject.co.uk
Keep in touch
Our plans are not yet 'set in stone'! We're still developing our ideas, including themes and storylines for the new Keep displays. We're keen to hear what you'd like to see and do in the remodelled Keep. Send us your feedback at keep.project@norfolk.gov.uk
Keep up-to-date
For all the latest news on the project, follow us on social media, check the website or the display in the Castle Keep: www.museums.norfolk.gov.uk
If you are an individual or business interested in being a part of Norwich Castle: Royal Palace Reborn, please contact us on 01603 493665 or enquiries@nmdf.org.uk