Duleep Singh – Ancient House Museum
Thetford's Ancient House Museum owes its existence to the generosity of Prince Frederick Duleep Singh, son of the last Maharajah of the Punjab. As well as giving funds to buy the house and paying for its restoration he also generously gave the town items from his personal collections.
Prince Frederick's father, Duleep Singh, became Maharajah as a boy and settled at Elveden Hall after the Anglo-Sikh wars of the 1840s where he raised his family with his wife Maharani Bamba. Prince Frederick grew up a collector, enthusiastic archaeologist and antiquarian becoming President of the Norfolk & Norwich Archaeological Society in the same year he established the museum, 1924.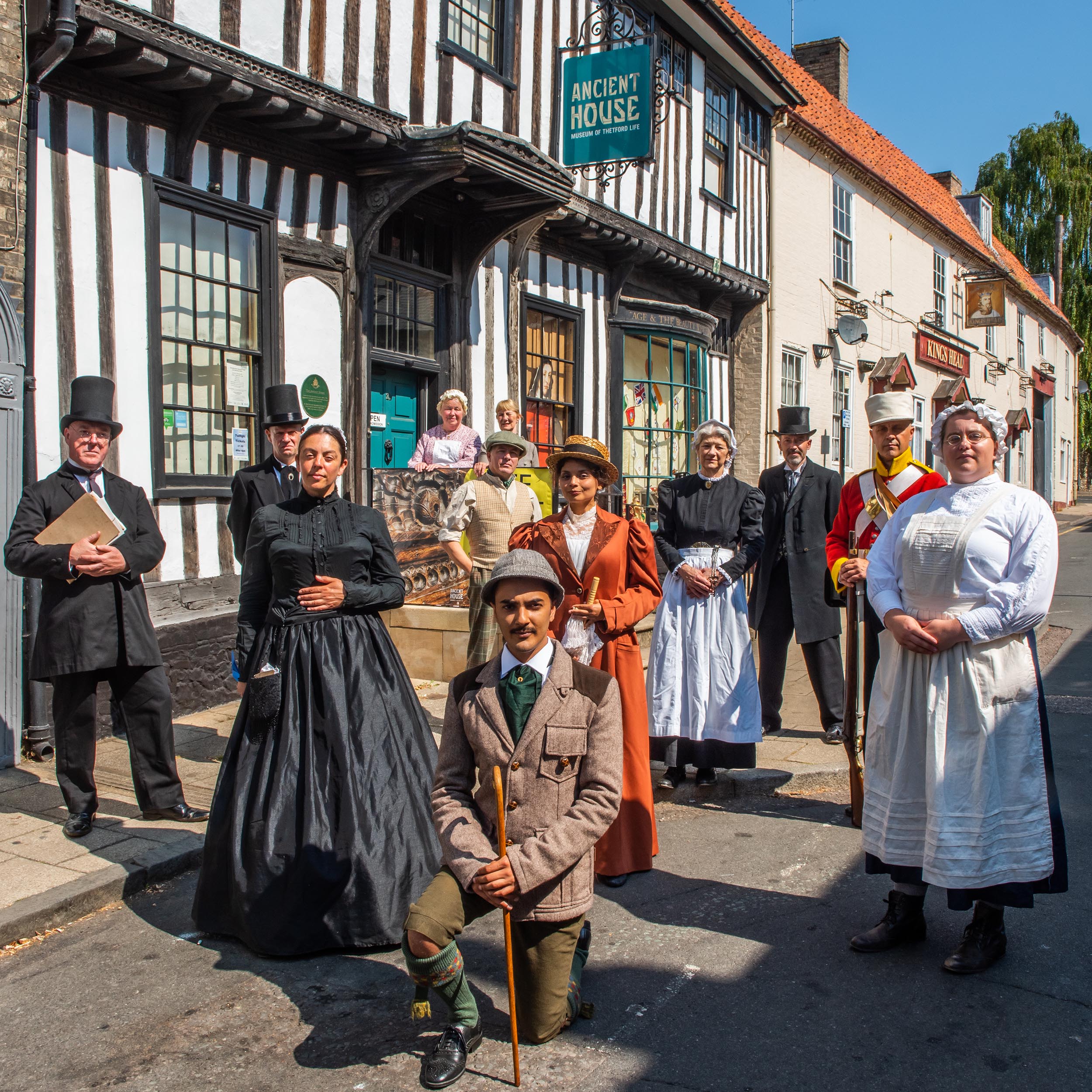 We are now launching a project to raise funds estimated at £50,000 to re-display one of the rooms at the museum to give more space to the fascinating Duleep Singh story and our Anglo Sikh collections. The museum attracts visitors from all over the world interested in this shared history. The project will provide an opportunity to display more of their family history, including items from the Norfolk Museums Service collections.